Acted as both lead advisory and compliance officer of record in obtaining SFC licensing for fintech crowdfunding platform including direct negotiation with SFC on new onboarding procedures and sandbox required reporting.
Long term advisor to UHNW Family Office in its ongoing private placement investments in fintech, media, and cloud based enterprises, including negotiating and documenting funding activities, both equity and debt, structuring both parent and invested companies in multiple jurisdictions, building invested companies operational infrastructure, negotiating with government regulatory bodies on behalf of invested companies, and identifying, negotiating and executing third party funding from individuals and institutions.
Advised and helped structure and execute a multi jurisdiction merger for a group of individual licensed financial services firms.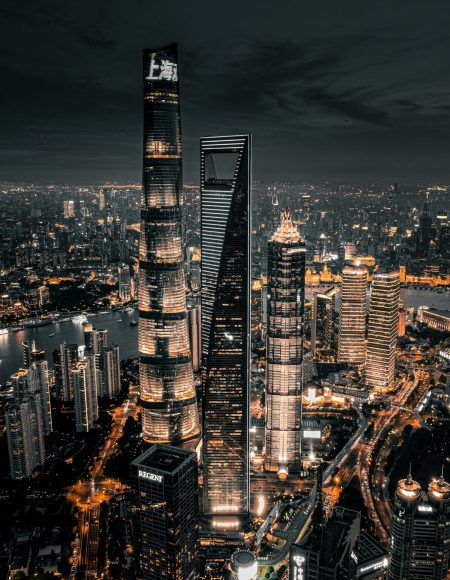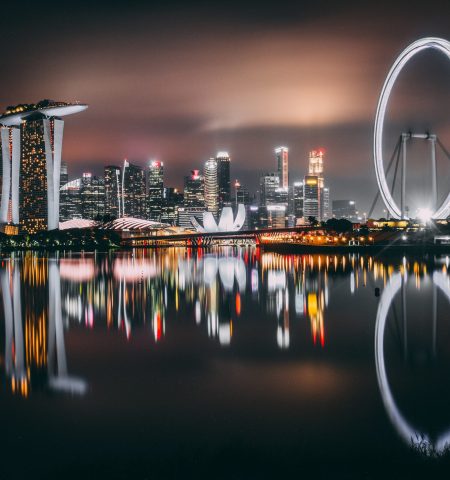 Advised and acted for a leading professional services company and its principals on compliance, licensing and tax matters including direct negotiations with government authorities and management of third party professional service providers.
Advised and acted for several charitable and non-profit organization in set up and administration of operating subsidiaries in jurisdictions different from parent's including establishing banking facilities.
Acted as part of the management team for emerging green technology company including structuring, licensing, fund raising, impact investment strategies, and investor relations.
Assisted FMCG firm in securing trade financing in the form of a US$20m factoring facility.